A basic primer into the principles of a wind and Solar home generation system to reduce the environmental impact and energy costs. This also increases self reliance and independence.
Solar Home Systems Ph 242.698.0299 or 242.466.6129 LIKE & SHARE: Facebook.com/solarhomesystems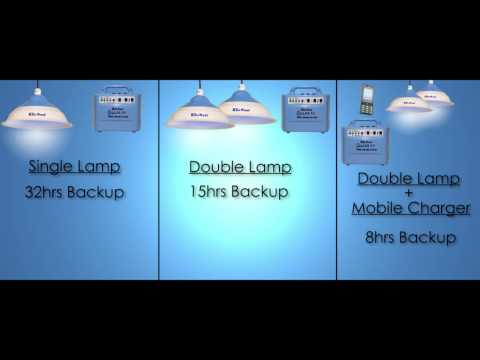 Su-Kam | Solar PV home lighting system.
Su-Kam's Sparkle is a cost effective and portable Solar Home Lighting System that charges with both solar and main power and provides emergency backup via Lithium Ion Battery.