Inhabitat learns about the Stevens Institute of Technology's 2015 Solar Decathlon entry, the SURE HOUSE, and how it can act as an energy hub during emergency situations.
Pete builds a magical writer's retreat, one of his most stylised works yet. http://www.discoverychannelasia.com/ http://www.facebook.com/DiscoverySEAsia
http://www.simplesolarhomes.com Learn how to build an affordable small solar powered off-grid cabin home that is 12'x16′ in size.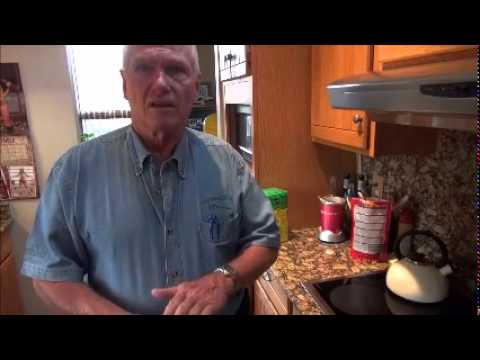 This home at 317 Lookout View Court in Golden features solar photovoltaic system, sun tunnels, glass bricks, induction cooktop, and unusual reflective vertical blinds.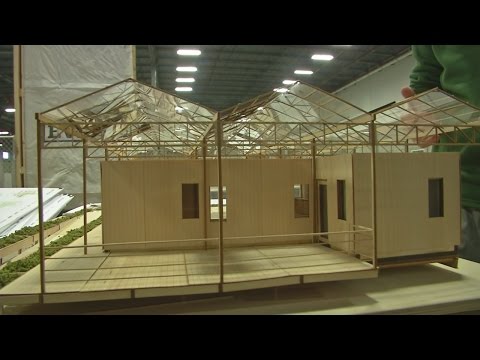 A group of UB students are in the midst of a national competition to build a home that uses only solar power to run its every aspect.