What happens when you connect a 21W light bulb to a 20W solar panel? A bright shiny light? Perfect synergy between power source and load?
SunJar by SUCKuk Ltd Three colours on show – Pink, Orange and Blue.
Self-powered light source using the solar cell and LED :). LED light bulb – solar cell loop. Simply free energy.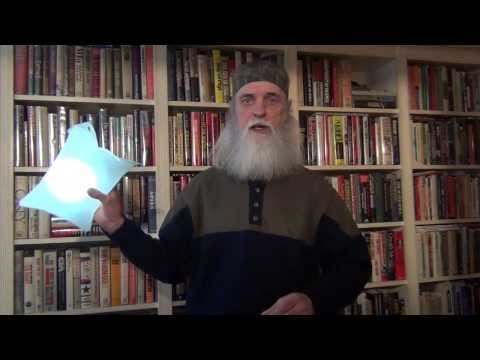 This video provides a product review of the LuminAid Solar-Powered Inflatable Light, showing how to use it, and what it looks like using it in the dark. Check it out here: http://survivalresources.com/Products/LuminAid.html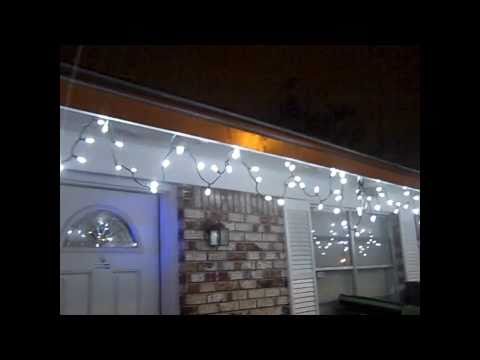 Here are some 100% solar powered Christmas lights.