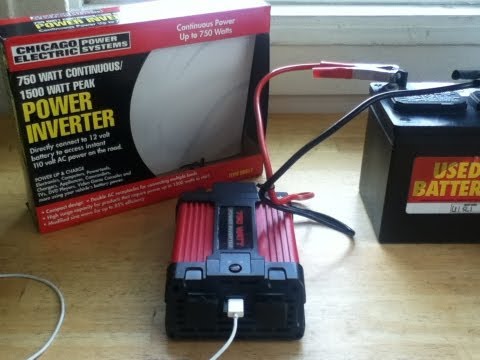 A review of the components that are used in constructing a midsize solar generator system.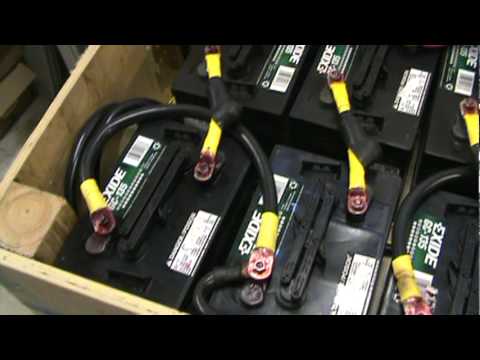 How to choose batteries for your needs and some tips on charging.
https://www.practicalpreppers.com/power-solutions/solar-solutions/sol-ark-portable-solar-generator-detail-view Affordable home protection with this EMP hardened solar generator.
Part one of the solar generator build. In this video I make all the power cables required to assemble the power generation portion of the Solar generator.