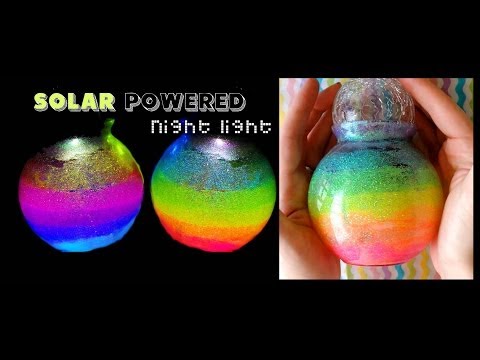 This is how I made this solar powered rainbow glitter nightlight for under $4!
Find out what angle to set your solar collectors at.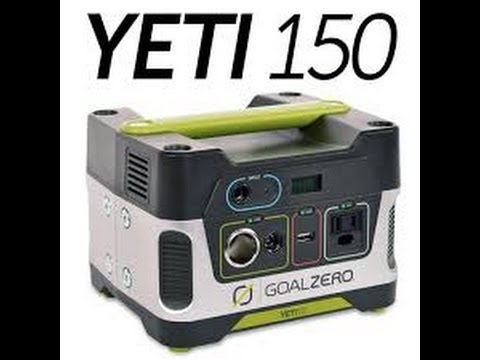 This in an introductory video to my new Goal Zero Yeti 150 Generator. Videos By Mike- Yeti-150 Demonstration: http://youtu.be/kjf63sH7fDI Goal Zero Yeti 150: http://www.goalzero.com/p/164/goal-zero-yeti-150-solar-generator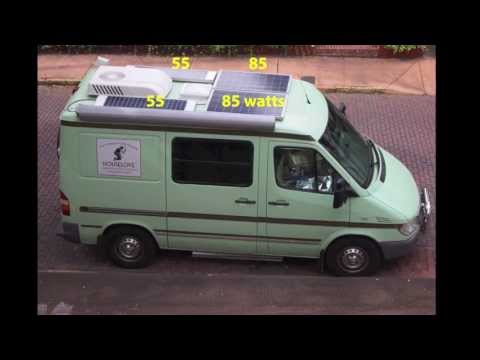 Ron Tanner, from House Love, shows you all the basics of camper van electricity, including solar power. For more, visit www.vanadventures.com.